The switch to digital data and data carriers is on the one hand a development in the fire department as an organization. On the other hand, the fire department is also in the context of a municipality or a canton. Both the fire department's own organization and its environment place demands on the digitization process.
Let's start with our own organization. Digitization can only be successful if it is tailored to the organization. What can you expect your own people to do and at what speed is the question that needs to be answered. What is clear is that a volunteer fire department in particular must take sensible steps.
12 digitization steps for fire departments
Create your own professional digital deployment plans and don't outsource them.
Have access to a local or cantonal geoinformation system as an interface
Manage deployment plans digitally yourself with different permissions, not on a local PC, but on a secure cloud
Create exercises digitally, store them centrally on a cloud and edit them as a team
Digitally record deployment plans so that they are available to the incident command on a mobile basis in the event of an alarm
Digitally see which emergency personnel are available in the field
Track emergency forces
Digital navigation to the scene
Digital situation sketch
Digital communication in the field
Digital journal management
Further interfaces to support data platforms
Basically, the fire department plans the appropriate steps, not the software determines the steps. Intelligent software enables the digitization steps at the appropriate time.
"Start anytime, expand the system with more modules, apps and interfaces anytime is the motto we support."
Daniela Obrecht, Founder Azurito AG
Some fire departments start with digital mission planning, others with digital mission command. As a rule, the budget is also a factor that determines the timing. From this point of view, staggering is often more effective. This also applies to the number of devices to be purchased, i.e., hardware costs.
The fire department as part of the smart city
Looking to the future, fire department applications will also be integrated into higher-level systems. One of the terms used in this context is "smart city.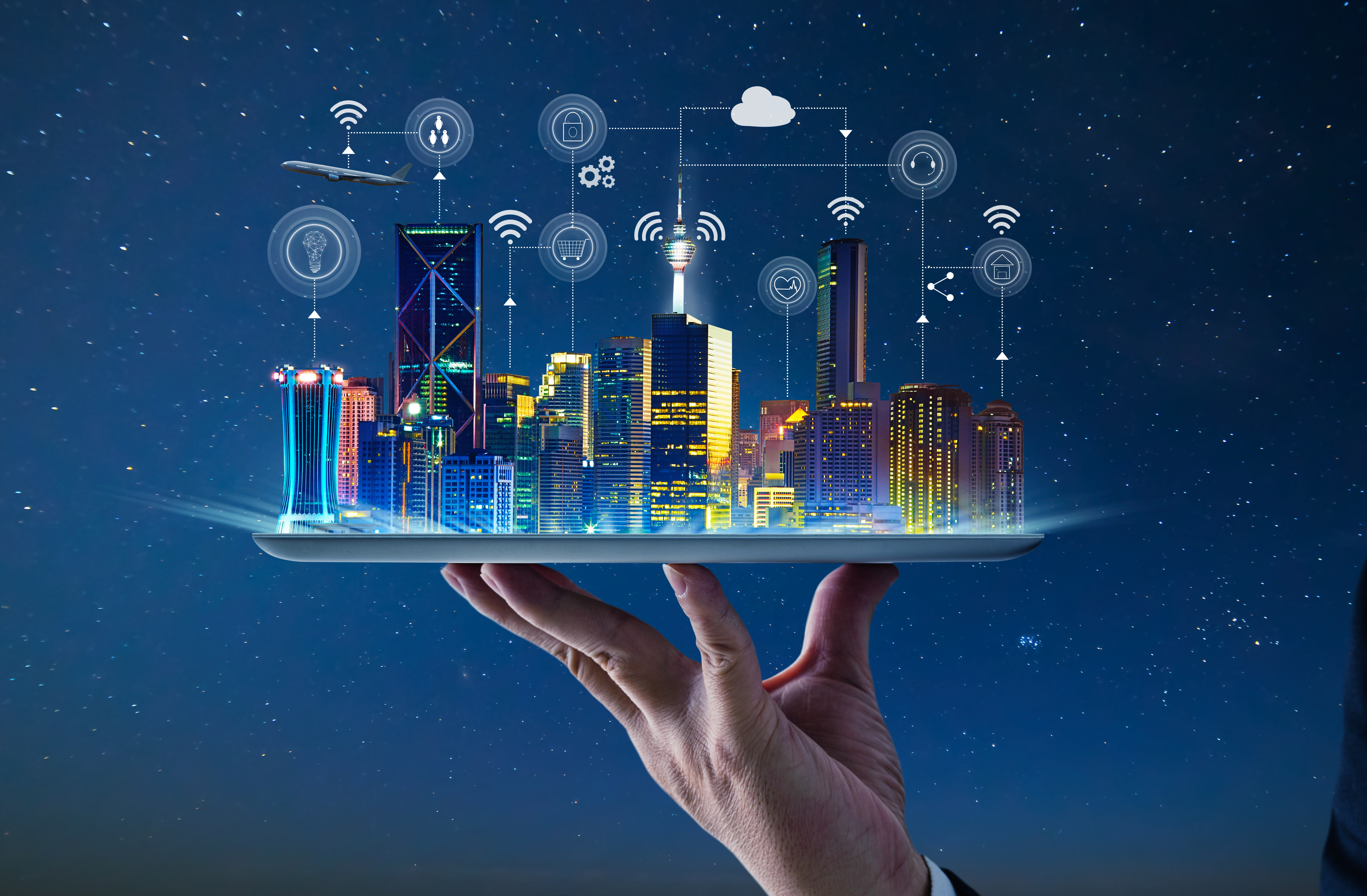 The basis for such data systems is cross-divisional communication. Data from different applications is collected, consolidated and visualized. The individual stakeholders can use the information that is important to them and generate added value from it. One example could be that the street lighting is adjusted selectively on the basis of the fire department's alarm system, so that safety is increased during a night operation.
So there is a lot to be said for solutions that are as flexible as possible, both within the fire department and outside it.