What do you need Planbutler for?
We create all operational plans and key pipe data sheets with Planbutler. We have already created more than 80 documents and it is getting more and more. This according to our own templates, which we have also set up in Planbutler.
Do you also use the smartphone app or only the web application?
Since we don't use Planbutler as an information system, but to create plans, I use especially the web application and less the smartphone app.
Is Planbutler used in conjunction with Firetab?
FW Oftringen has been using Firetab as an operational information system for several years. With Planbutler we were able to close a gap in the area of creating deployment plans. The possibility to transfer deployment plans directly from Planbutler to Firetab simplifies the process and saves us time in Firetab administration.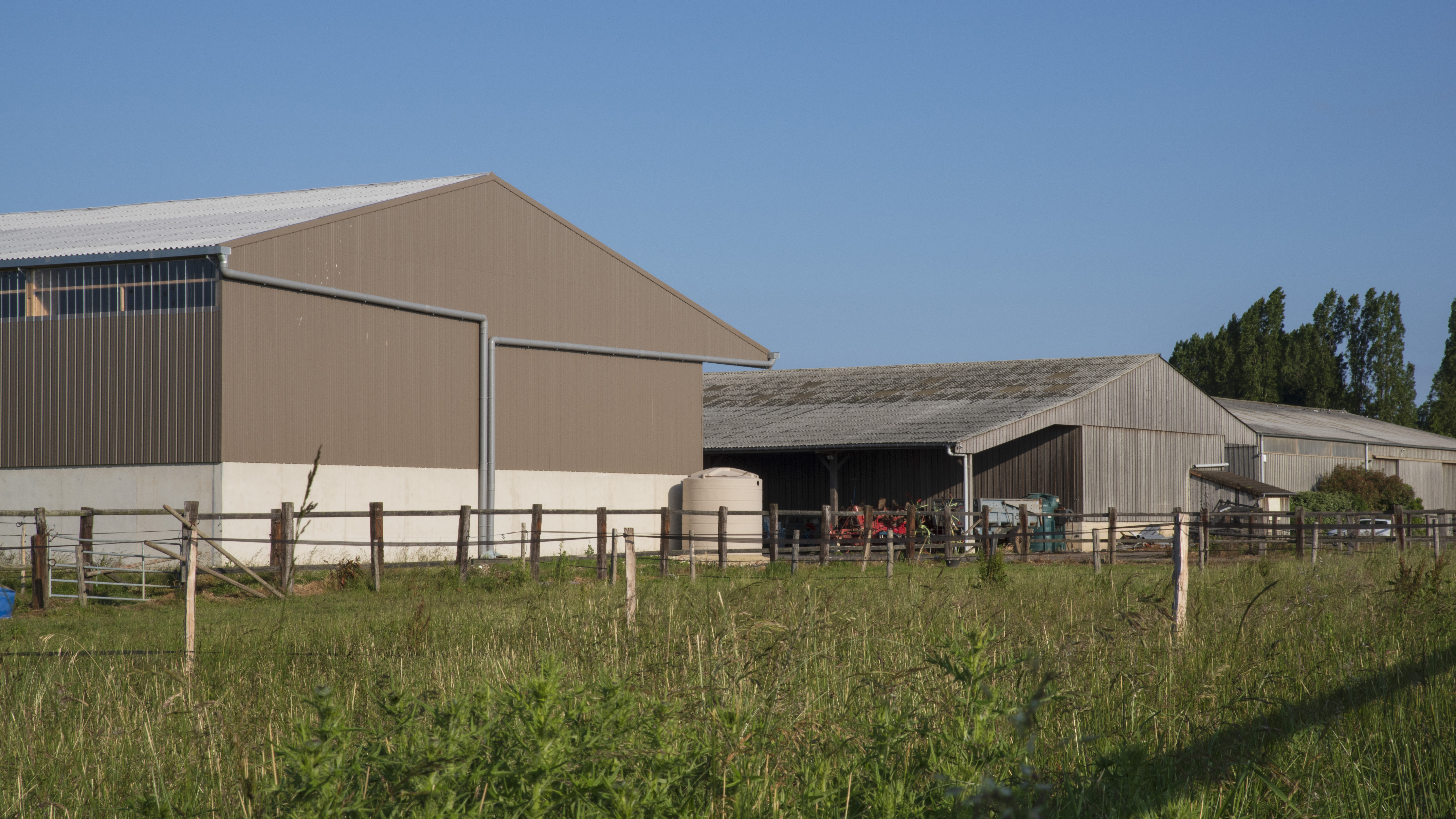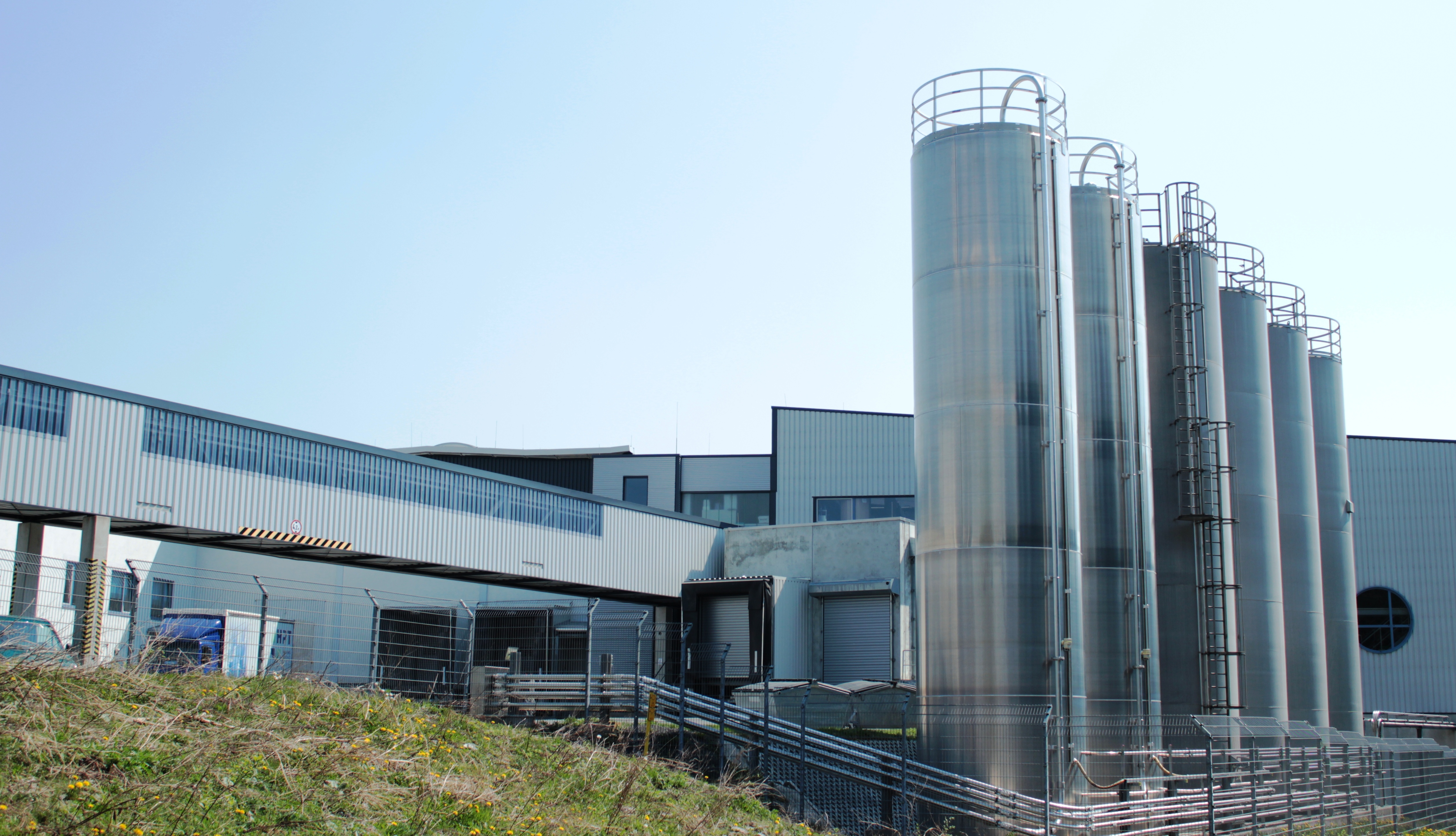 How long does it take you to draw a deployment plan?
If all the content is available, a complex operational plan can be created in 2 to 3 hours. The big effort is not the creation of the deployment plan, but the collection and elaboration of the content. We create key pipe data sheets in a few minutes thanks to the template in Planbutler.
What future Planbutler features would support your work even better?
The information should not only be transferred to Firetab, but synchronized with each other. That would be top. Furthermore, more filter and sorting functions would be helpful. Otherwise, the deployment plan list could become confusing if you have about 100 plans in the system, like we do.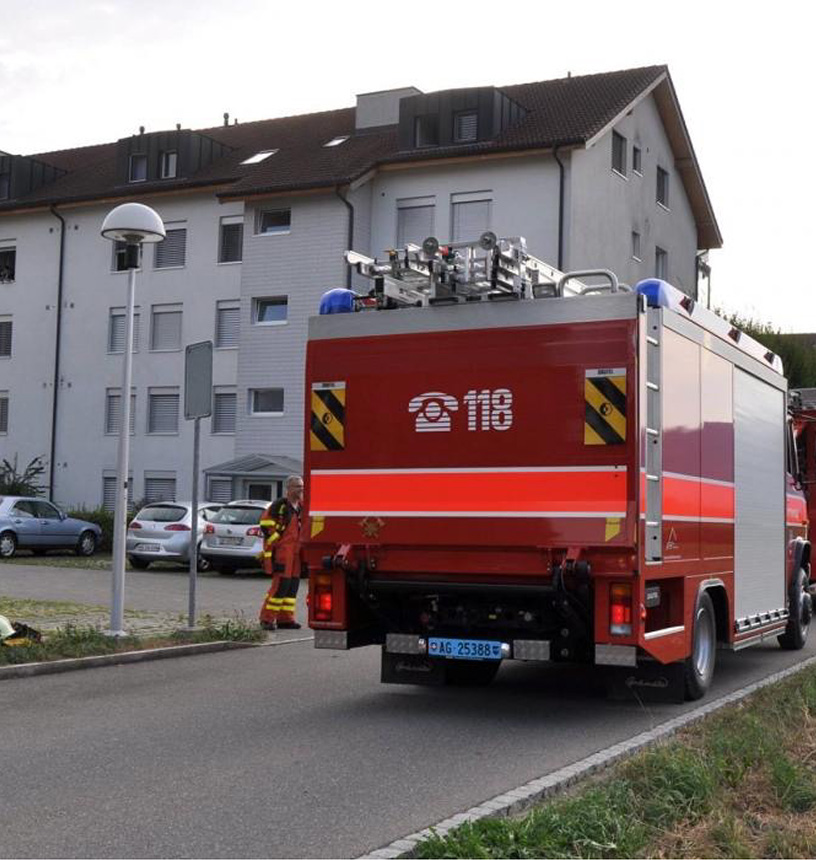 Apps for heroes
About the local fire department Oftringen
With around 14,500 inhabitants, Oftringen is the fifth most populous municipality in the canton of Aargau. The municipality covers 1,287 hectares, of which around 421 hectares are forest. The local fire department of Oftringen belongs to size class 4c. Each year, its firefighters are called out on about 80 missions of various kinds. Oftringen uses Firetab for mission control and Planbutler for mission planning.