Requests
Write, chat, call
We welcome inquiries. The best way to learn about our offering is through the free one-hour webinar. Many questions are also answered in the Knowledge Center.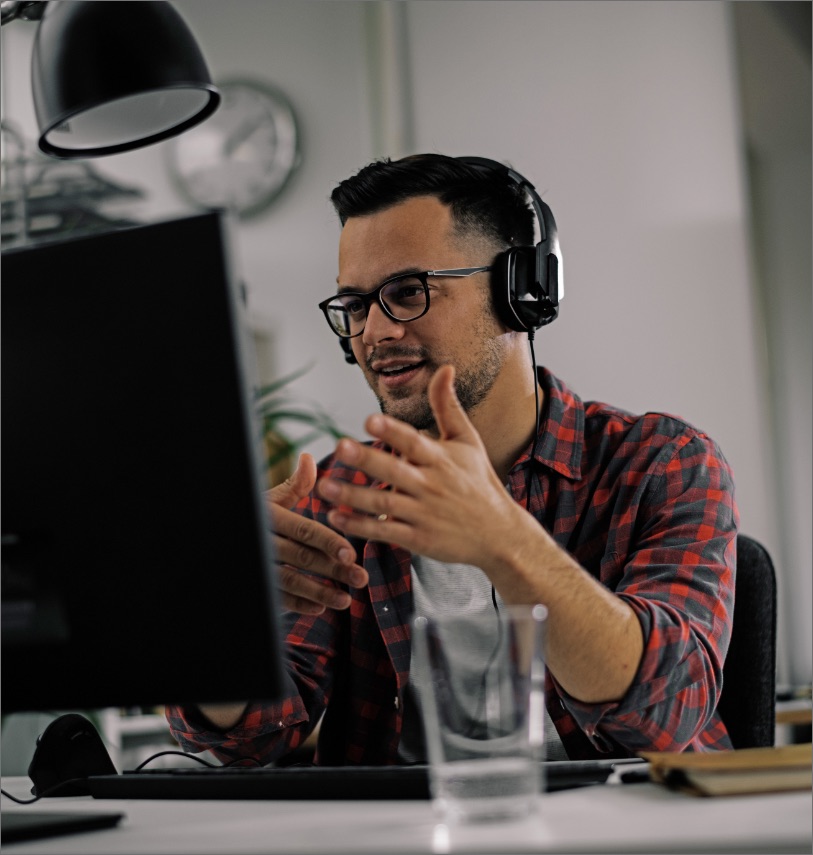 Webinar
The revealing online presentation
You want to get an overview of our products? 
Want to know exactly how a particular application works and what it offers your organization?
Book a one-hour webinar here:
Click on the link and click on "Know the products"
Select date/time from calendar and fill out contact information
All you need is an hour of time, the internet, a PC and a phone. We look forward to it!
FAQ
Do you have a question about an Azurito product?
The Knowledge page answers possible questions about our products. In addition to FAQs, you'll also find interesting tutorials, case studies and articles on how to use our apps in practice. It's worth taking a look!
Support
This is how our customer support works
We make it a point to provide versatile support to the Azurito community. The central platform for customer support is the Azurito Cockpit.