Azurito
Spirit and Skills for Public Safety Apps
Our passion belongs to the safety of people, animals and property. We love the best combination of IT and design and have a lot of experience in developing clear and attractive apps.
Apps for Heroes - We support blue light organizations, regional command bodies, critical infrastructure companies and players in related fields with cloud-based, hybrid apps. Our apps are militia-ready and mission-proven. They deliver connected and synchronized services to leaders in the field. This on tablets, smartphones, PCs and screens.
Public Safety Mission
We are driving forward the digitization of fire departments, civil defense and command organizations. Sensible, safe and innovative.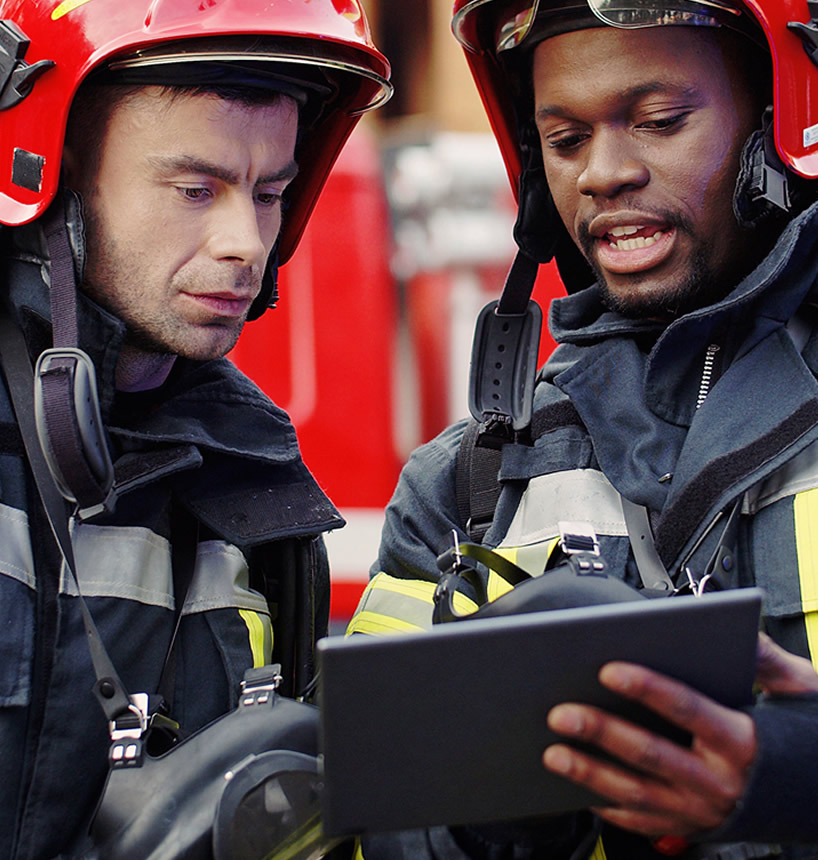 Solutions for major challenges
Doing more with less manpower in a more complex environment
We help mission organizations by pushing what software can optimize:
Shorten response time

Perfect access to decision-relevant data

Increasing the efficiency of operational organizations
Securing the flow of information across organizations
Supporting know-how management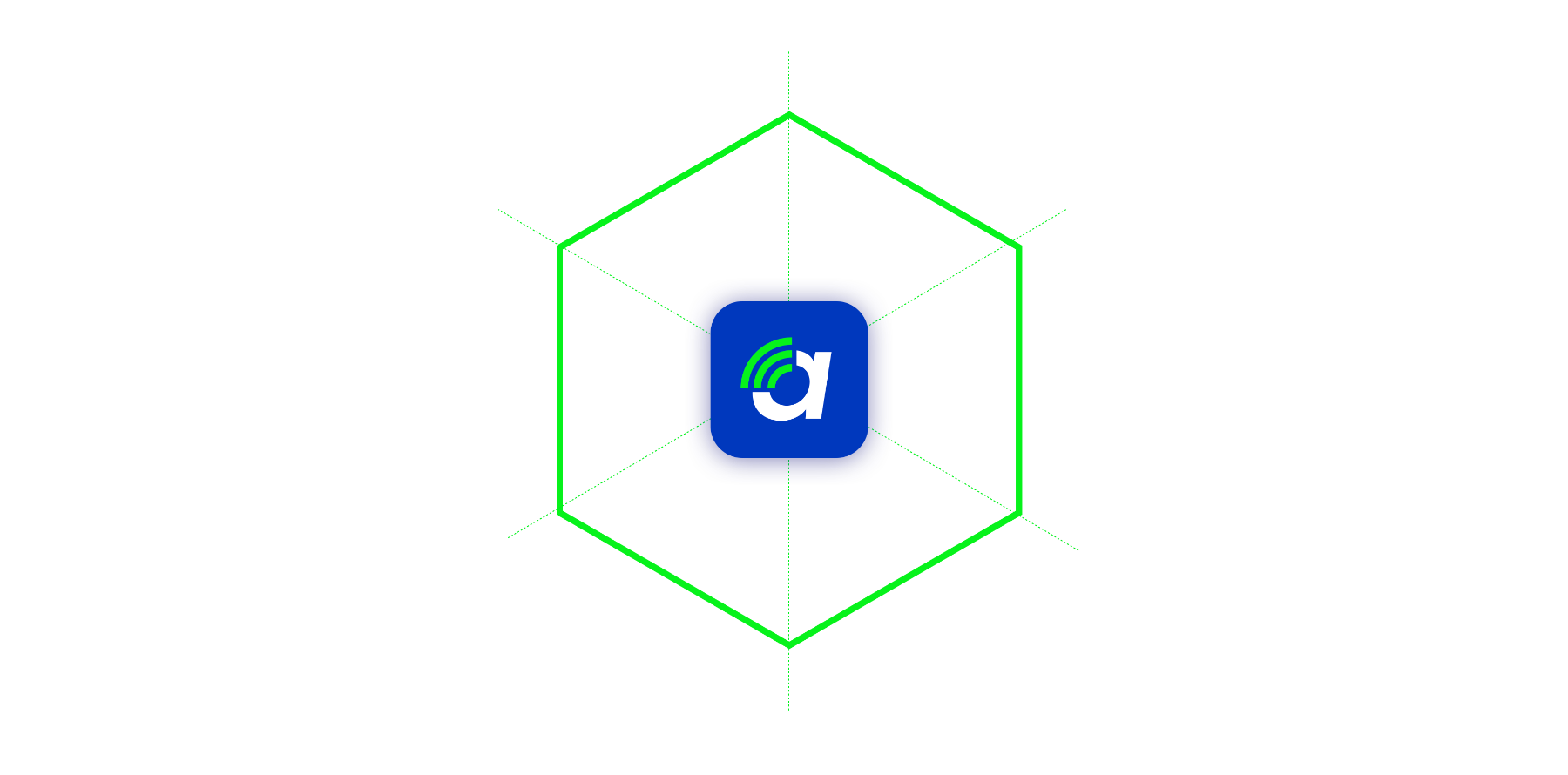 We fight as a team for the best solutions
Pursue goals together and let different competencies interact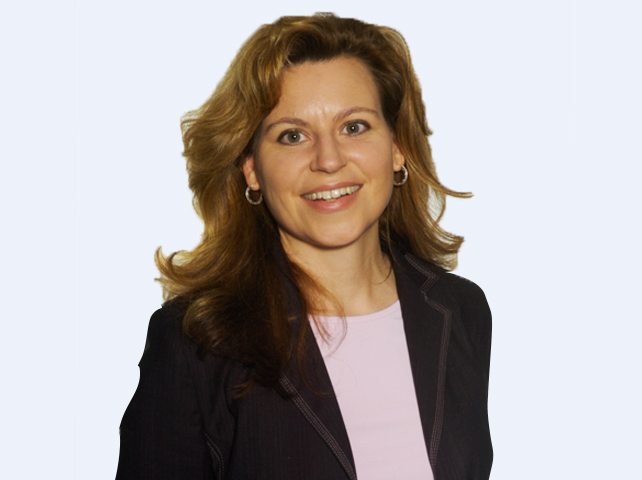 Public Safety Solutions
Digital innovation with short paths
It is super exciting to understand the high demands on Public Safety Tools and to inspire the emergency services with future-oriented solutions. We shape our products from the idea to development to sales - for and with customers who are committed to the community.
Daniela Obrecht, Founder & CEO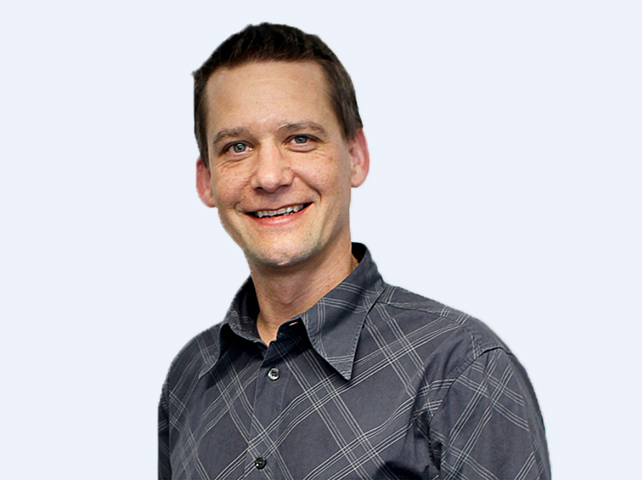 Development
Simple solutions for complex issues
A digital tool is always a complex thing to develop. There are so many aspects to consider. I enjoy finding simple and practical solutions for the public safety industry, where I also feel at home myself as a long-time AdF.
Marcel Hohl, Senior Developer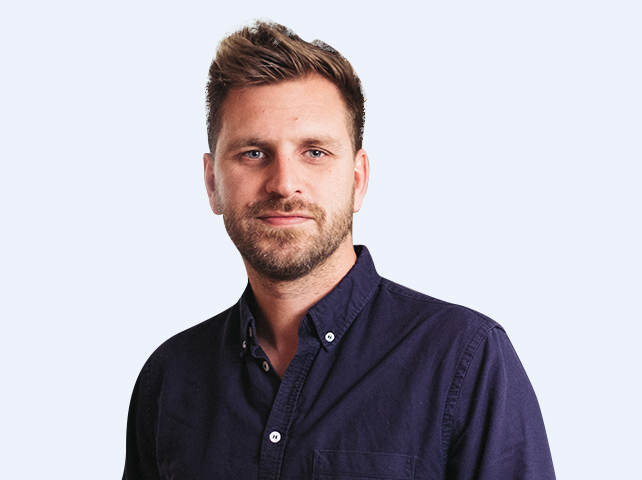 UX Design
Good design that speaks for itself
I share Martin LeBlanc's opinion: "A user interface is like a joke. If you have to explain it, it's not that good." In the public safety sector, where there are also many young volunteers, a user experience that is familiar from private apps is well received: cool and intuitive. That's what we work hard for.
Fred Savioz, Senior Designer
This is important to us
We offer expandable systems for developments that will shape our future.
System integrations
Drones - the new means of operation and data sources
We look at selected technological trends that will greatly change mission command in the coming years. One of these is drones. In many respects, they complement conventional means of operation.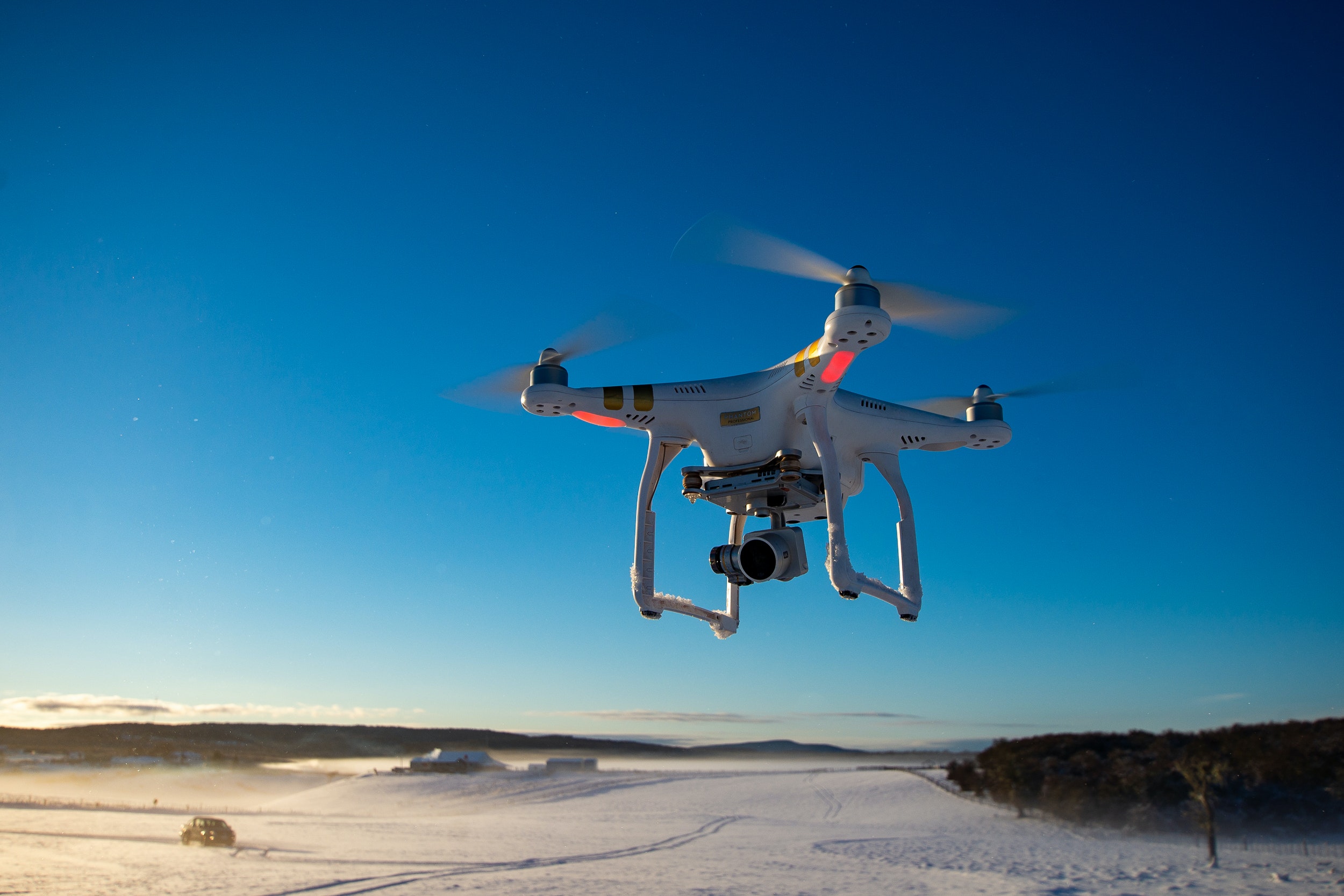 Smart Public Safety Apps in a
Smart City
We see the public safety sector as part of the smart city. Many players benefit from secure networking of different platforms in the public sector. Let's enable valuable synergies, especially in densely populated areas!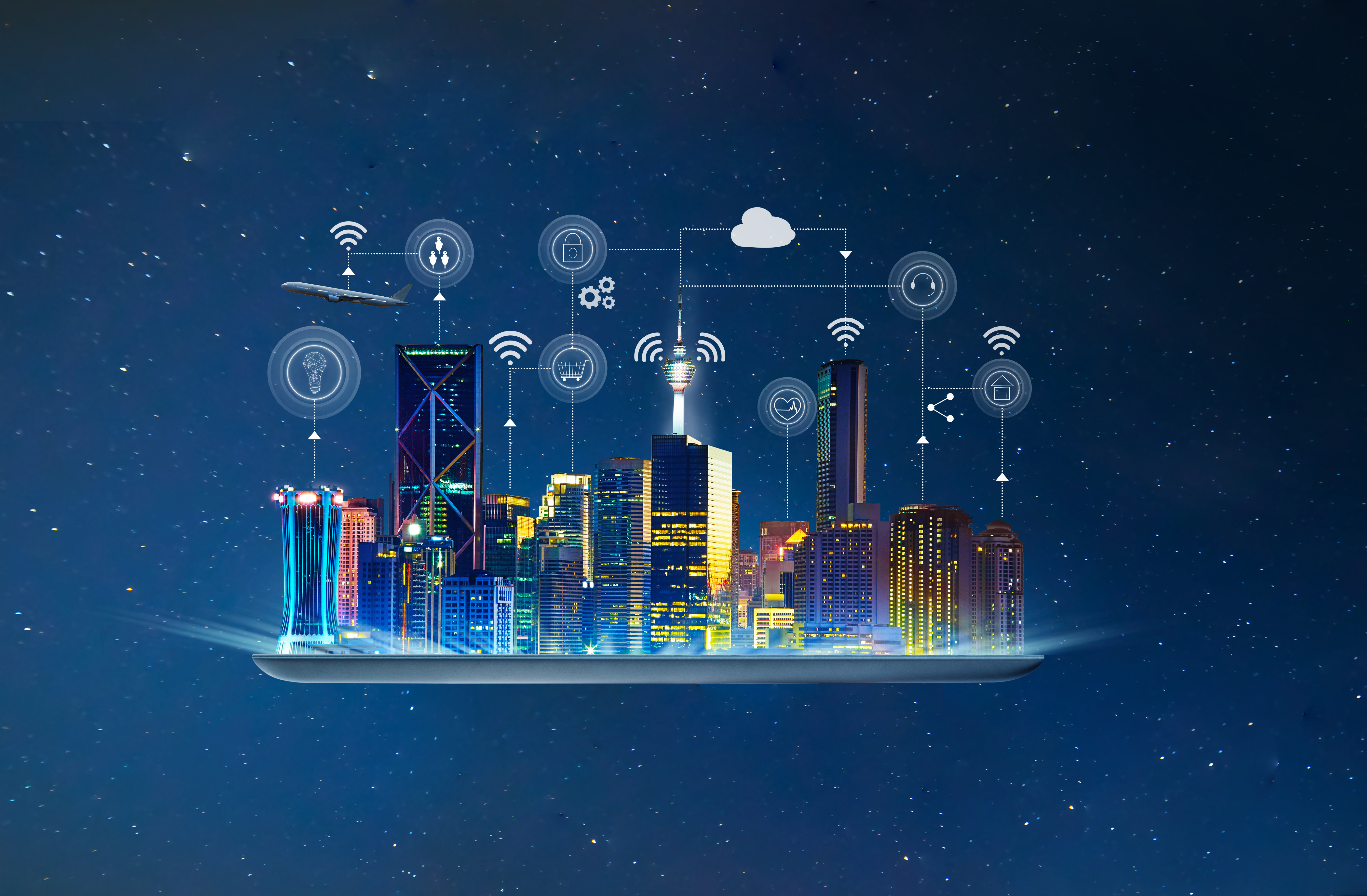 Modernization
of the public sector with AI
Learning from best practice and automating processes is what keeps us busy. Real-time data from various sources on the status of an operation is compared with reference data and analyzed with AI: For optimal follow-up activities.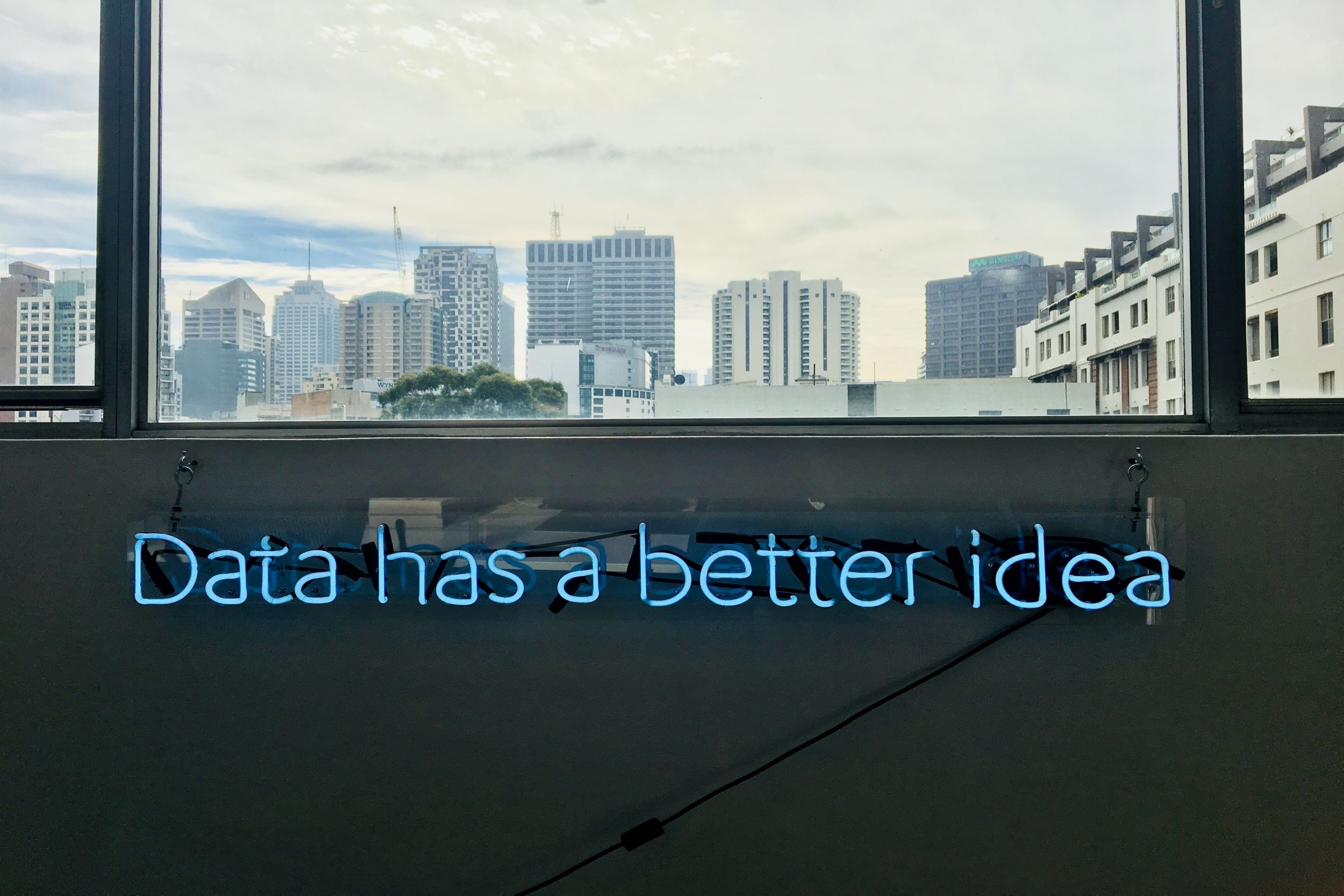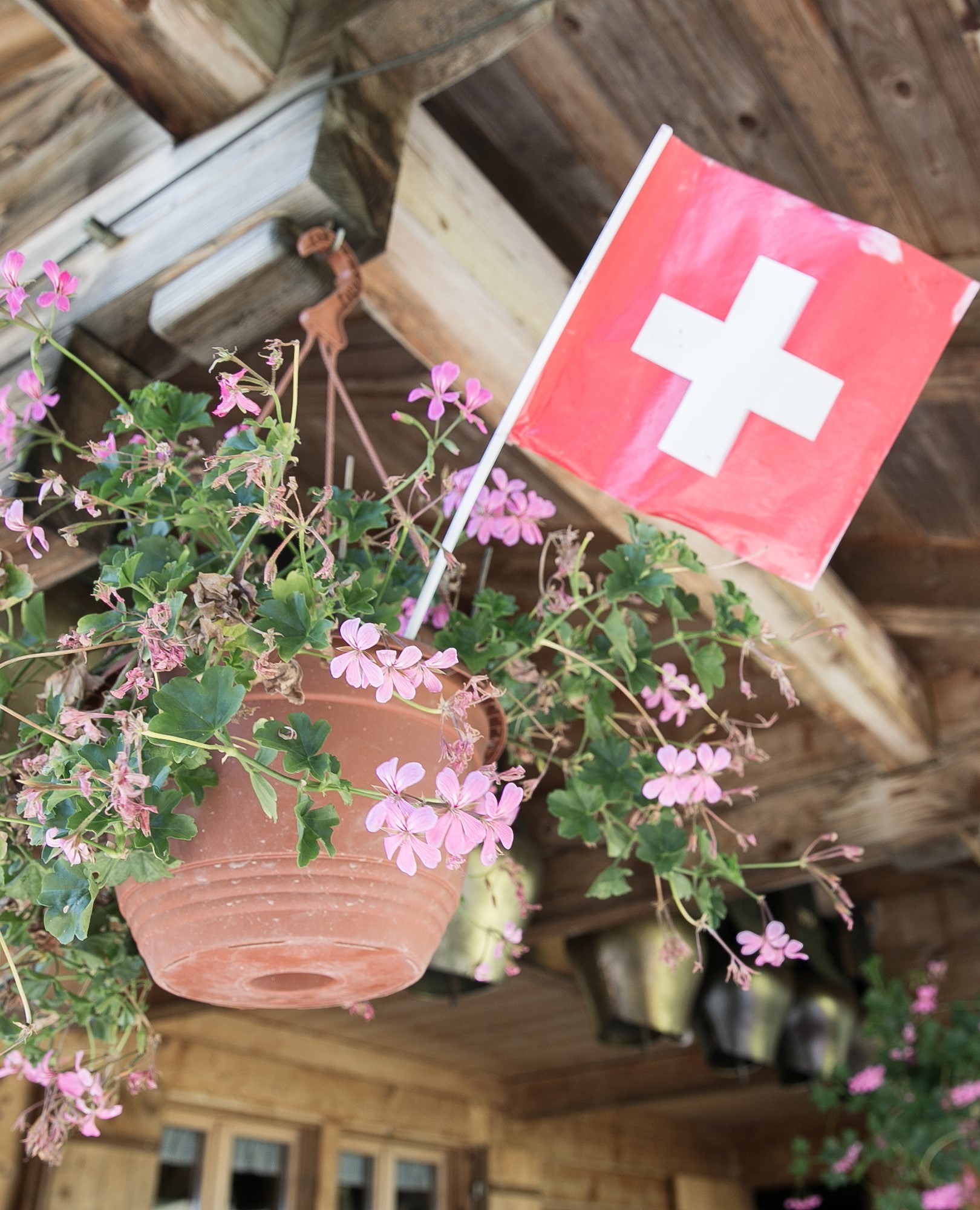 Cooperation
That speaks for us
Swiss SMEs - Data security in Switzerland

Full focus on digitization of fire departments, civil defense and organizations with similar needs

Modern, user-friendly apps

Modular solutions that can be flexibly expanded at any time

Specialization in "digital ecosystems" - we integrate several organizations into one system, e.g. fire department, civil defense, command staff, neighboring fire department, smart city, etc. We do not produce isolated solutions.

We are familiar with different alerting systems and requirements

Short ways - we listen, support quickly and innovatively

The free choice of hardware (Android, iOS) plays out positively in the area of user-friendliness and price

Uncomplicated learning with webinars, tutorials and support
Participate
Let's shape the future of Public Safety together
We look forward to hearing from potential customers, investors, partners and employees.