Firetab Einsatz
Mobile mission control
Is the mobile solution for immediate retrieval of mission-critical information. Displays alarm message, event location at a distance from the magazine and all mission-relevant data. Also serves for the preparation of situation sketches. Works on- and offline on iOS and Android!
Firetab insert
Comprehensive.
Affordable.
Modern.
Firetab Operations is a comprehensive operations management software that any operations manager can easily use. It also enables efficient cross-organizational collaboration.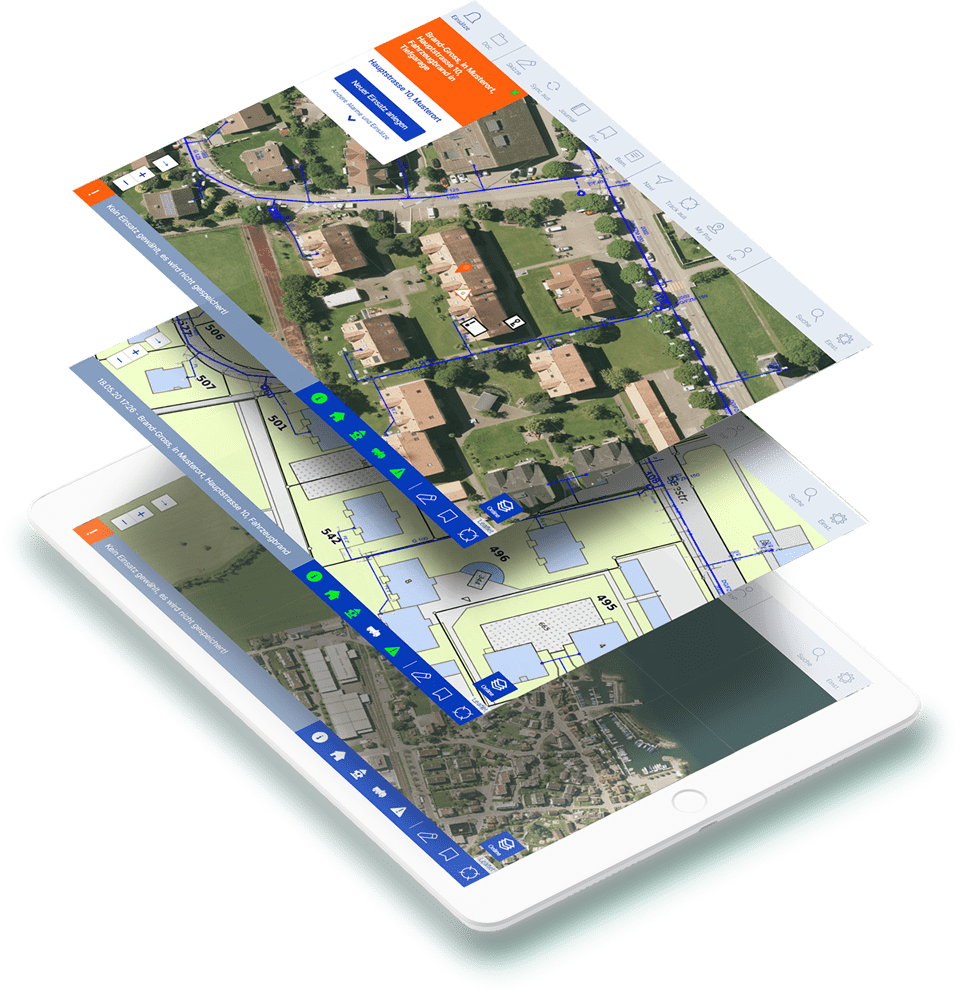 Software features
This is what the deployment application offers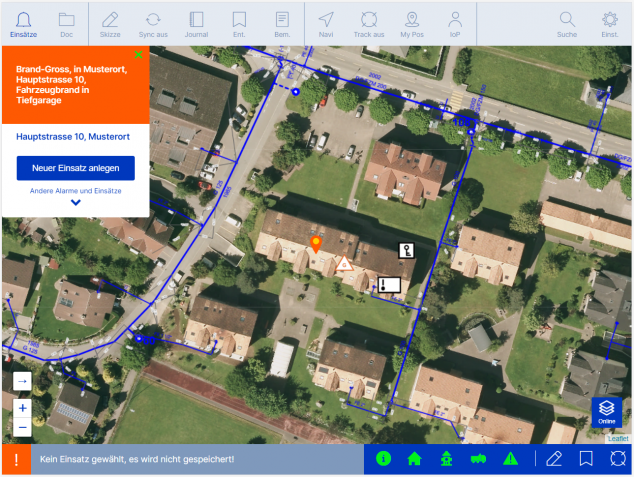 Deployment Management
Display of the alarm message
Selecting and saving an operation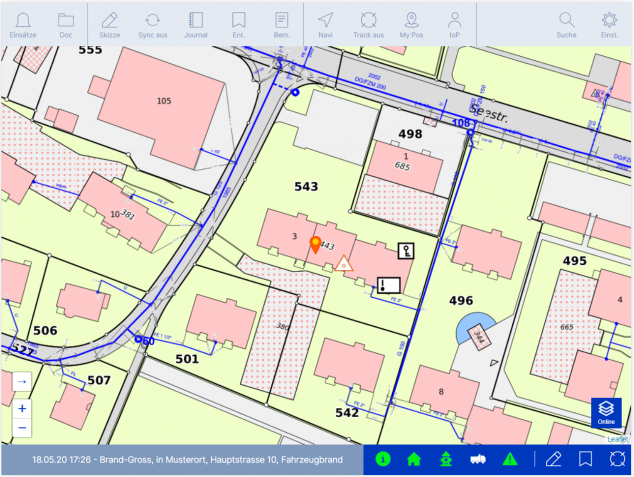 Cards
Orientation via selectable general map views
Fire department specific map views: Cadastre,
hydrants, gas, waste water, flood protection etc.
Smooth integration of WMS maps from a GIS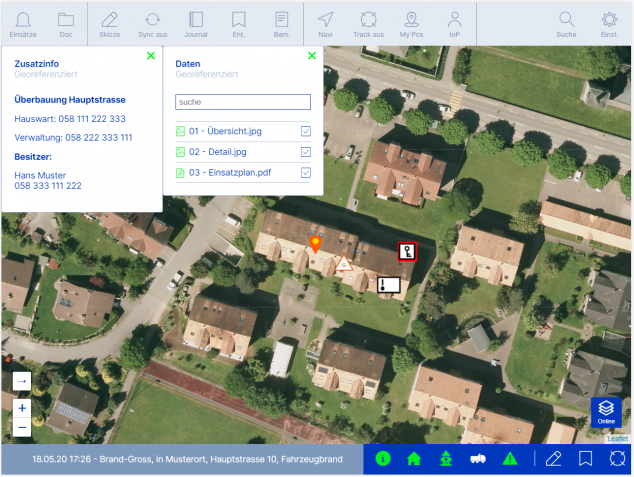 Information
Clear display of object-related data (symbols, files, photos, drawings) on different levels
Printout of stored files and site plans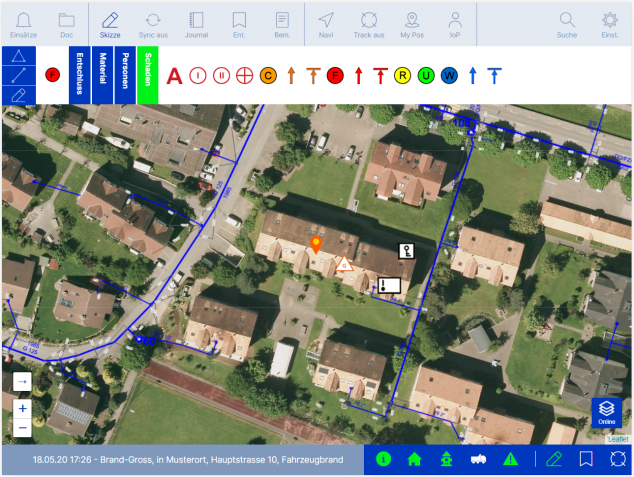 Location sketch
Drawing position sketches with offline synchronization
Managing your own symbol libraries
Synchronization among the tablets and the web application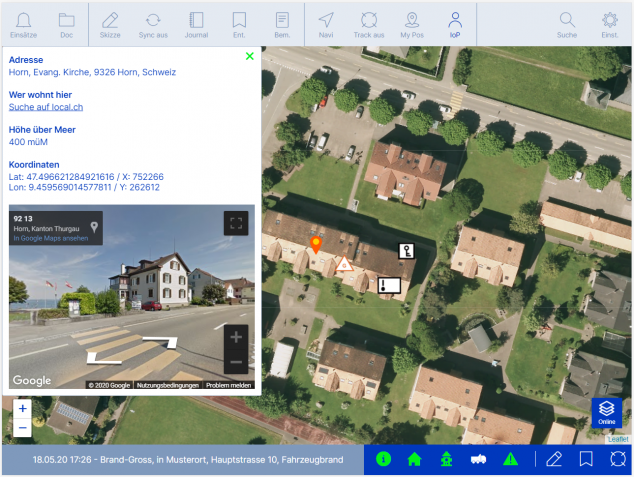 Information of Point
Intelligent address search by clicking on map
Display of coordinates and meters above sea level
Link to local.ch for people search
Information and Google Street View image of the object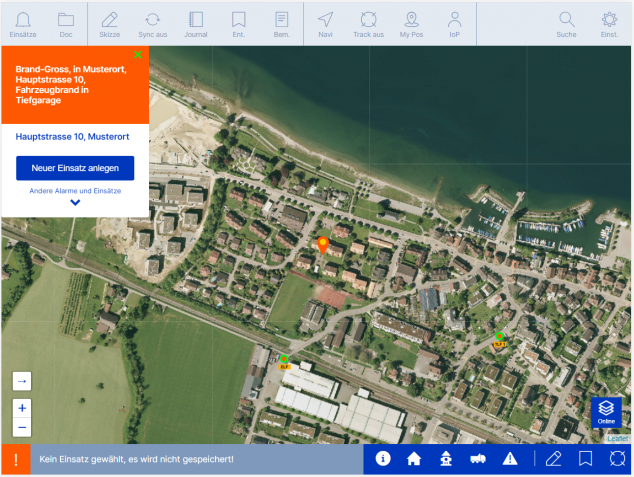 Add-on: Navigation & Tracking
Intelligent detection of the event location at a distance from the magazine
Directions navigation
Displaying the positions of registered tablets
Incorporating GPS trackers for vehicle location display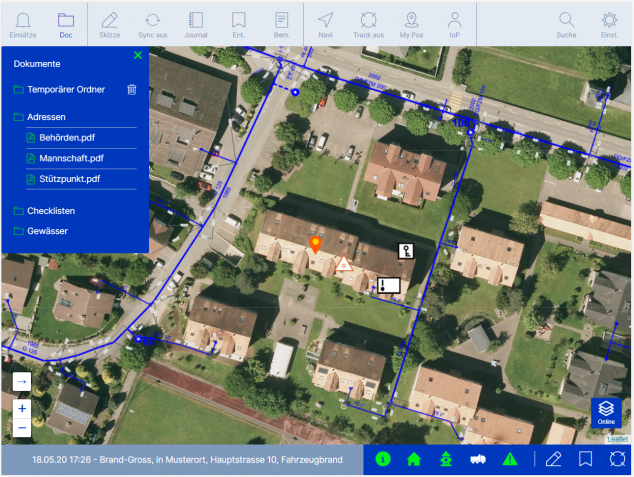 Add-on: Document storage
Storage of non-georeferenced documents
The Azurito Cockpit
Edit all apps independently and centrally
A digital ecosystem needs to be cleverly controlled. That's why there's the Azurito Cockpit, where you're the boss of your apps.
Simply individualize solutions
Many of our modules and features are individually configurable. Design your own solution - clear and simple.
Add more modules and apps at any time
Build your digital system independently. Extensions are possible at any time. A step-by-step approach is usually the best way to digitize.
Make uncomplicated changes to the users
Manage users, roles and subscriptions independently. No team remains the same over time. You make adjustments mobile, fast and independently.
Use central knowledge database
New users will find valuable information in the integrated Know-how Center. There are answers, guides, and videos on how to use the apps.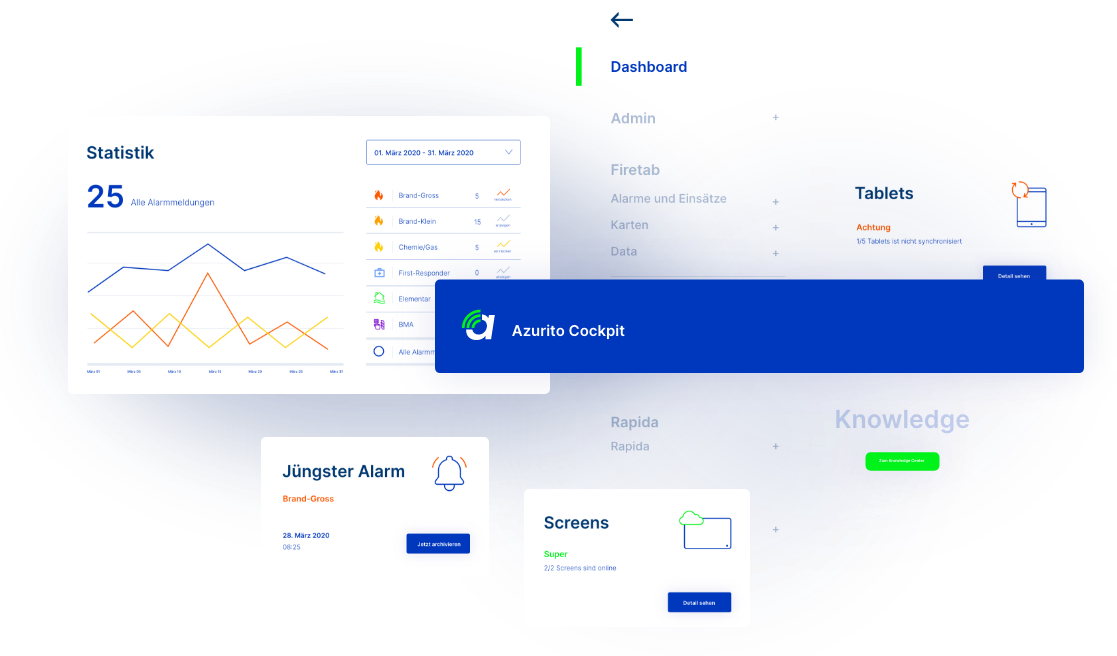 Pricing
In a flexible subscription system.
Something for everyone.
Transparent.
The software licenses are paid quarterly, half-yearly or annually. Against invoice or with credit card. We offer various packages. Subscription changes are possible at any time. Start using Firetab now!
With Firetab insert
Are you more efficient in all phases of operation
You want a free one-hour product presentation and choose the day and time?