Rapida
Digital mission communication
With the Rapida smartphone app, emergency managers are faster and better informed. The availabilities of the emergency forces can be called up easily - whether in connection with an alarm message or independently of it.
Rapida
Efficient communication
Seamless and secure communication between incident command and people involved for different scenarios:
The incident commander wants to know which batches with how many people are coming on scene
The first responders want to know who will fetch the resources and who will go directly to the scene of the incident
Command wants to know how many personnel are generally available.
Drivers want to make sure that the vehicles needed for the operation are in place.
The incident commander wants to exchange texts and images in a closed system related to the operation.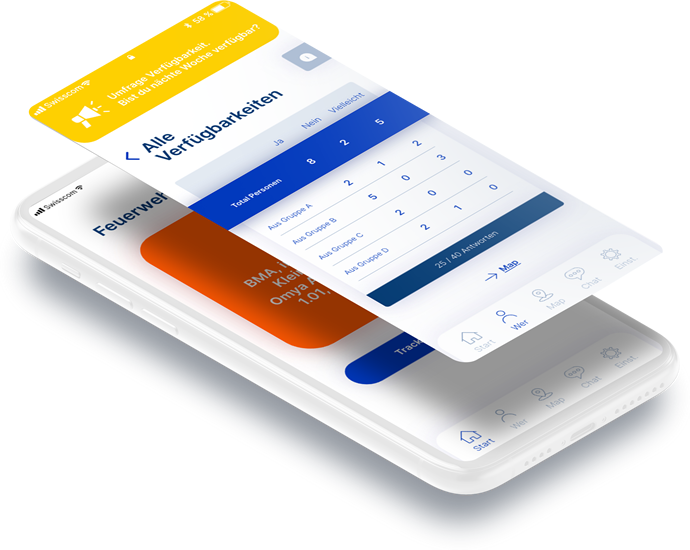 Software features
What the Rapida smartphone app offers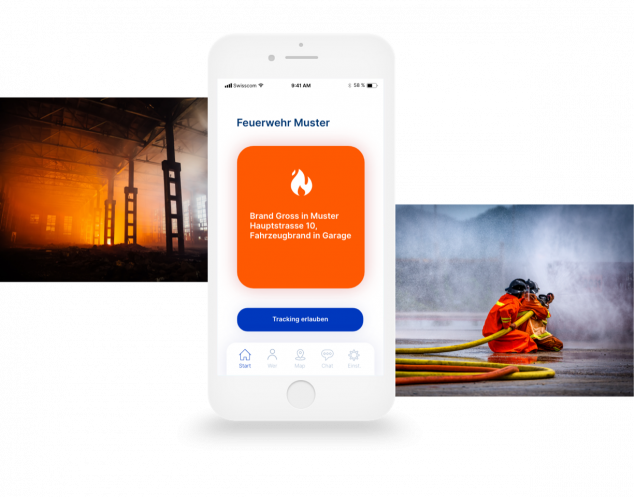 Alerting
Send alarm messages manually
Receive alarm message via push message
Link to your alarm center
Link to Firetab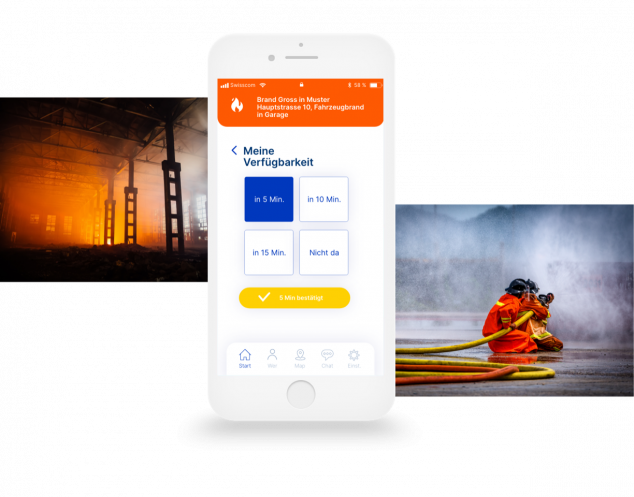 Confirmation of use
Acknowledgement of a status
Flexible use of the Availability function for time queries
Flexible use of the Availability function for individual surveys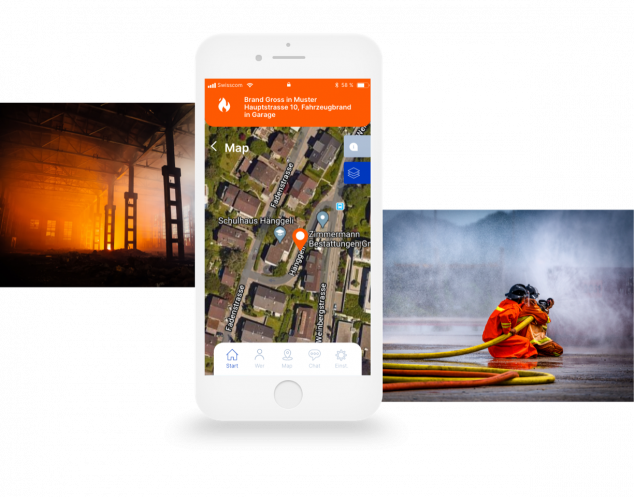 Localization
Localization of the location on the map
Intelligent address recognition
Localization of all participants on map, if tracking is enabled
Chat
Communicate with selected participants
Post information in the group chat
Transmit text and picture messages quickly
Send push messages
The Azurito Cockpit
Edit all apps independently and centrally
A digital ecosystem needs to be cleverly controlled. That's why there's the Azurito Cockpit, where you're the boss of your apps.
Simply individualize solutions
Many of our modules and features are individually configurable. Design your own solution - clear and simple.
Add more modules and apps at any time
Build your digital system independently. Extensions are possible at any time. A step-by-step approach is usually the best way to digitize.
Make uncomplicated changes to the users
Manage users, roles and subscriptions independently. No team remains the same over time. You make adjustments mobile, fast and independently.
Use central knowledge database
New users will find valuable information in the integrated Know-how Center. There are answers, guides, and videos on how to use the apps.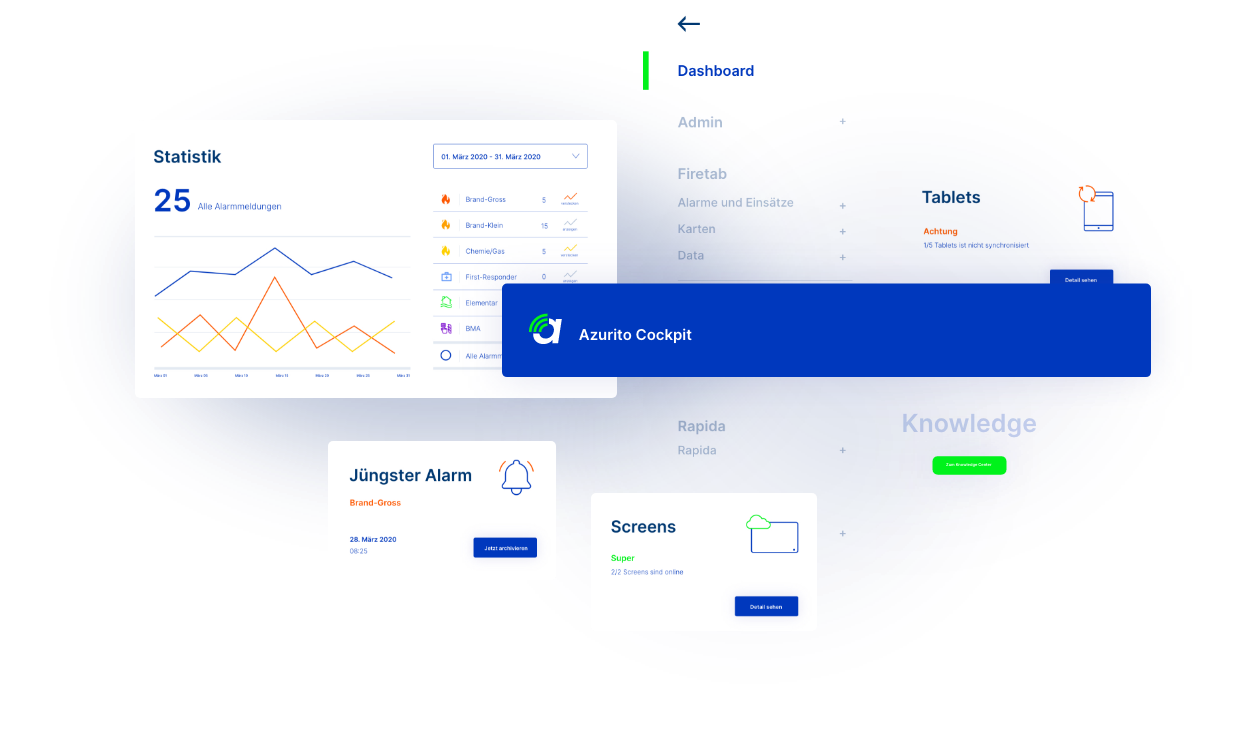 Satisfied customers
Voices from different organizations
"Thanks to Rapida, we have improved the coordination and efficiency of small and large operations. The smartphone app is very easy to use for everyone."
Martin Pfister, Commander Knonaueramt South Fire Department
"We use the Rapida smartphone app to regularly check on crew availability efficiently in connection with the Covid 19 pandemic."
Daniel Jauch, Commander FFZ
Rapida
Inform your operations supervisor when you will be on site
An alert arrives on your smartphone. Show your dispatcher that you're coming to the scene with a simple click. Use Rapida to tell him how many minutes it will take you.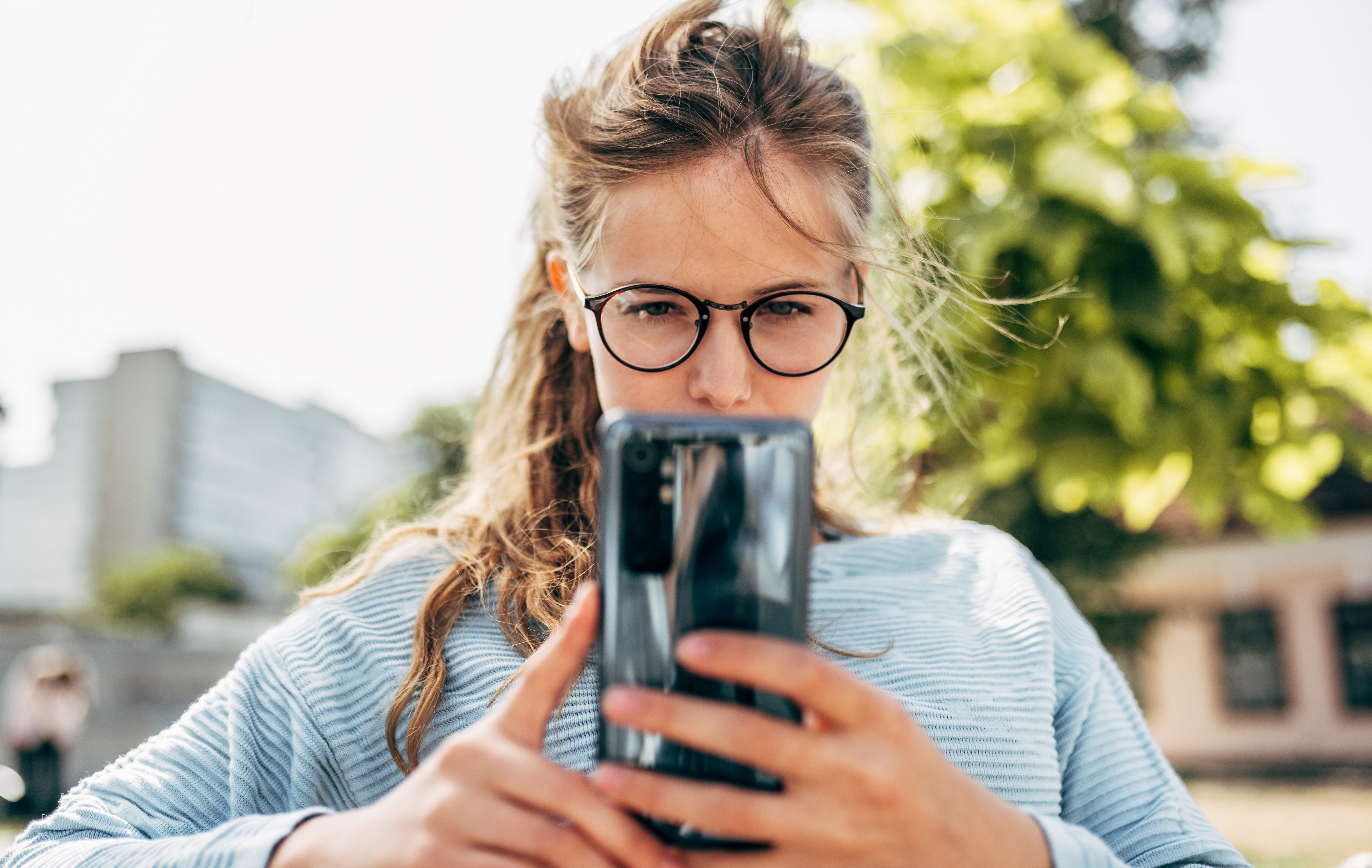 Take part in a poll of your command by clicking on it
Knowing who will be available for an assignment in the near future is important to the functioning of your organization. With the Rapida app, custom surveys are created in an instant. Participate in the survey with just a few clicks and increase the planning reliability of your command.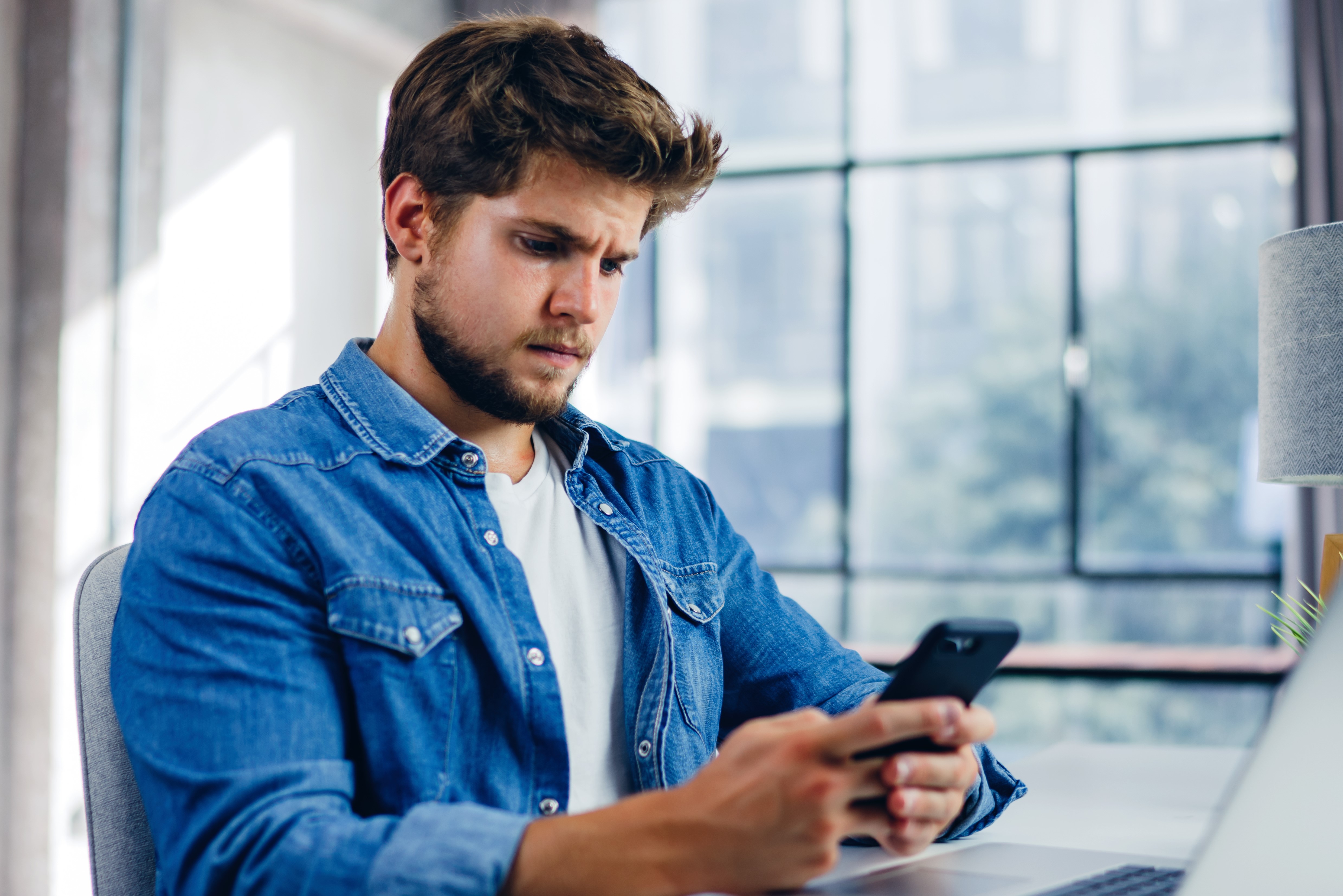 Let the others see where you are on map
Let incident command know where you are by allowing tracking of your smartphone during an incident. Location tracking helps when the alarm goes off, but also during large-scale incident management.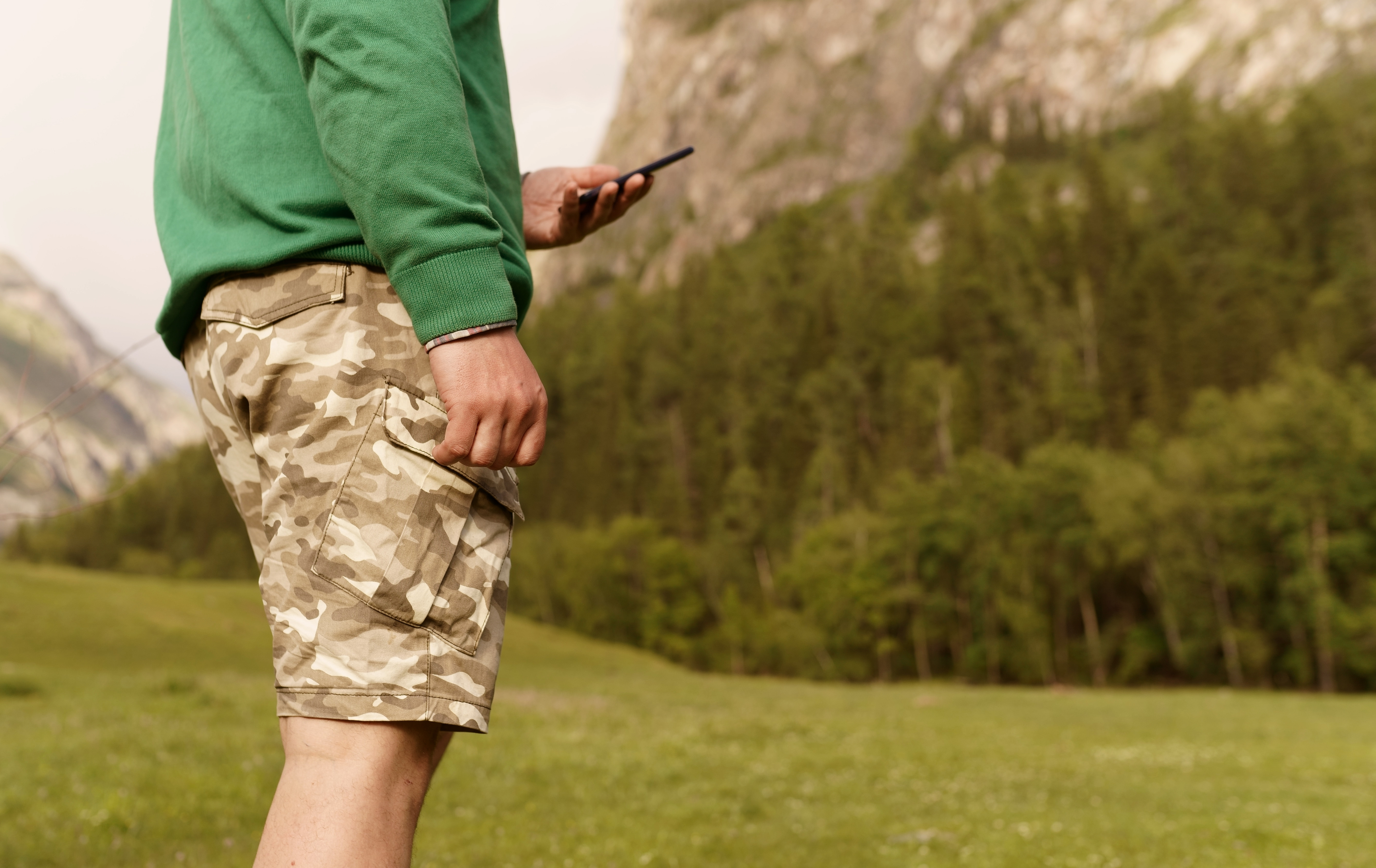 Be navigated to the event location you see on your phone
An alert arrives on your smartphone in the Rapida app. Don't waste valuable time. Get navigated to the job site or meeting point on your smartphone, which you always carry with you.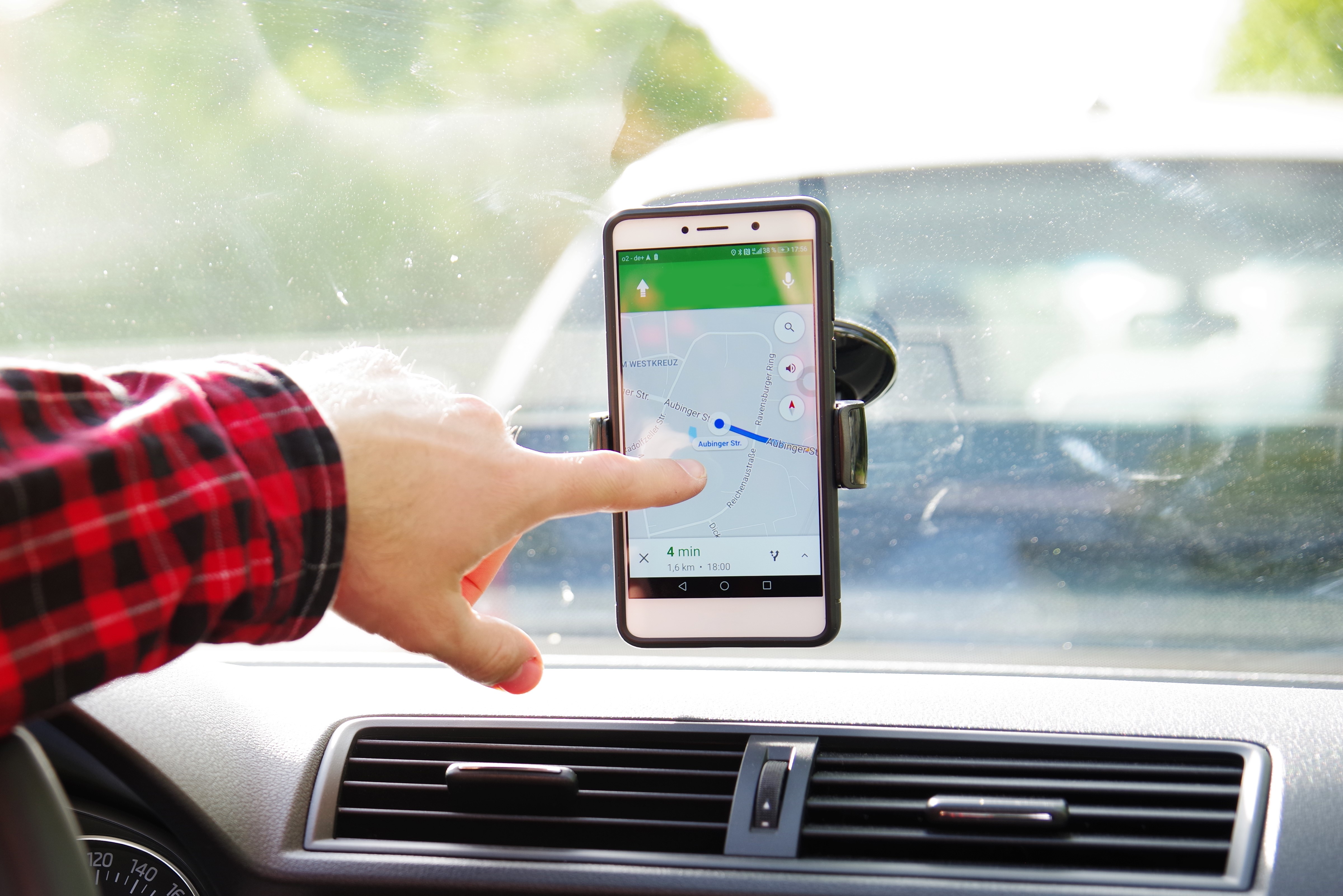 Pricing
In a flexible subscription system.
Something for everyone.
Transparent.
The software licenses are paid quarterly, half-yearly or annually. Against invoice or with credit card. Subscription changes are possible at any time. Start now with Rapida Smartphone App!